Explore interesting places on interactive maps!
---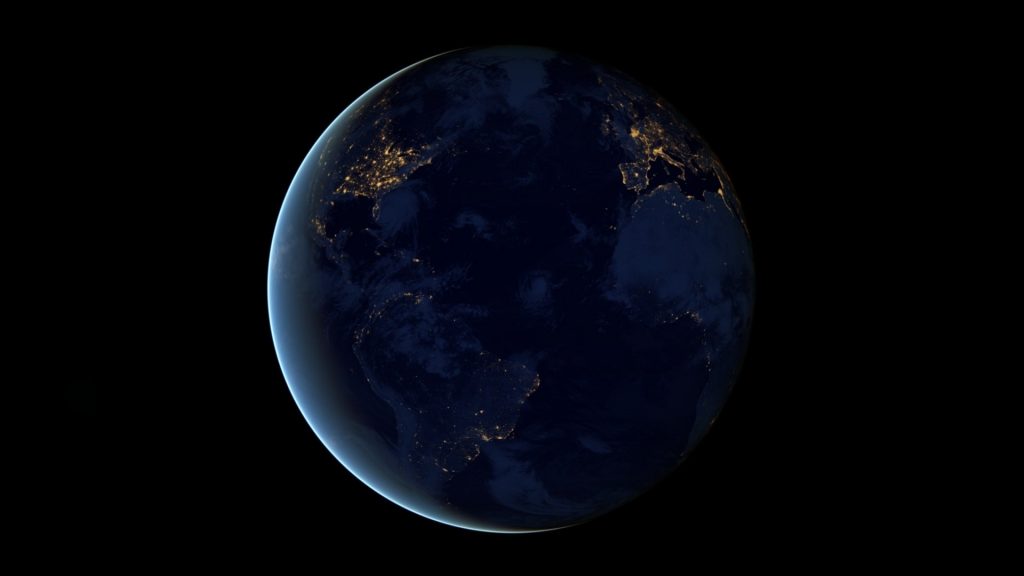 ---
Share your places!
If you have any interesting places on an interactive map site like Google Maps, Zoom Earth, Yandex or others, I would be pleased to share them here in my blog. Please write a comment under a post to send your suggestions. Add a link and a short description of your place.
---
Start with a category:
---
Unless otherwise stated, links to Google Maps are used.