Beijing Daxing International Airport
The airport is already opened but still under construction. The airport is planned to be able to handle 120 to 200 million passengers after completion of final phase in 2040.
---
Qingdao Jiaodong International Airport
New international airport for the city of Qingdao in the Shandong Province in China. It will replace the old Liuting airport.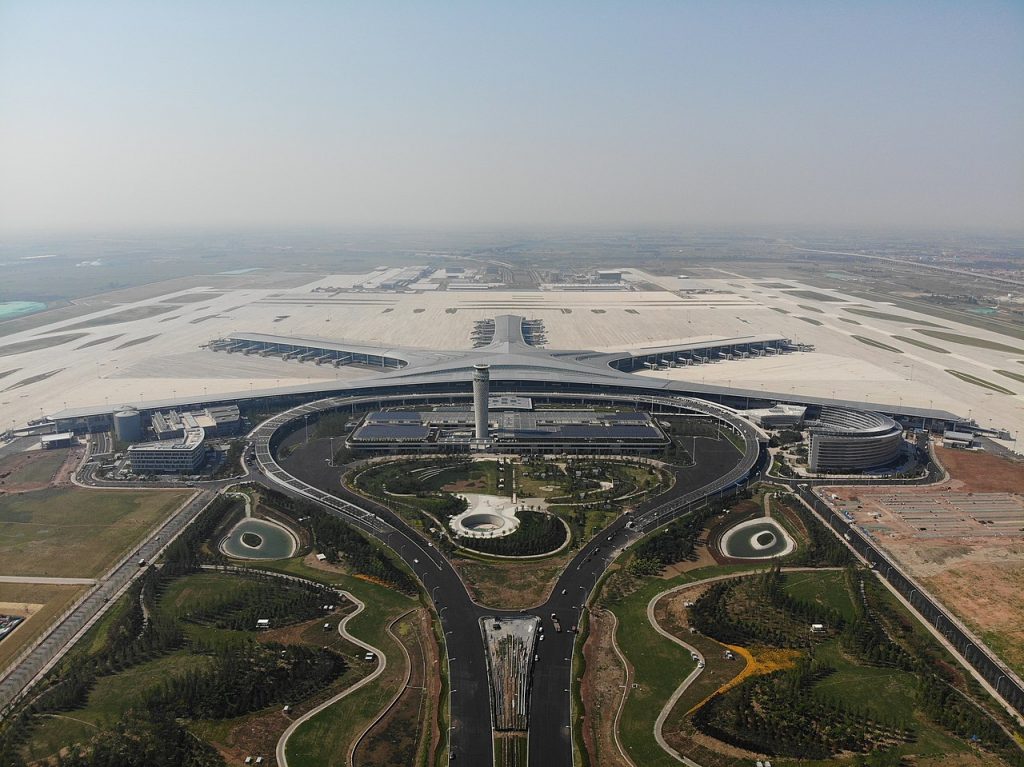 ---
The new Istanbul Airport is already opened and now the main airport of the city. It is still under construction waiting for completion of stages two and three till 2025.
---
Abu Dhabi International Airport
New midfield terminal under construction. The terminal was scheduled to open in 2019, but has not yet been released for passenger traffic.
---
Terminal 5 will be ready around 2035 and is designed for 50 million passengers. The third runway has already been built.
---
Chengdu Tianfu International Airport
Construction site of the new airport about 50 km outside Chengdu. The new airport will be the third largest hub in China, serving 80 to 100 million passengers per year.
---
Xiamen Xiang'an International Airport
Construction site of new airport on Dadeng island. After completion of final phase, the airport will serve 85 million passengers and 2 million tons of cargo annually by 2040.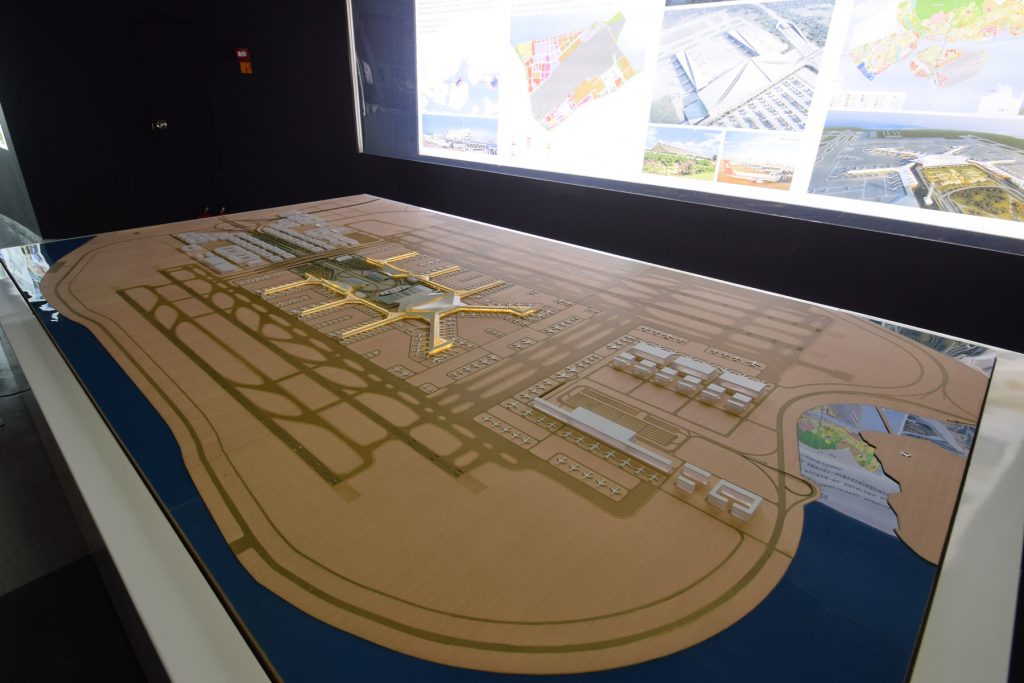 ---